The SeneGence Choice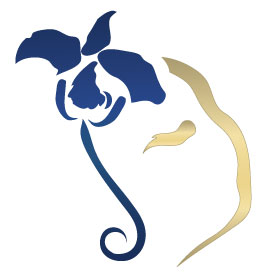 SIGN-UP & KIT OPTIONS
We provide phenomenal, unique products and a Distributor career path with one of the most lucrative compensation plans in the industry. Finally … something that truly works! We offer products that sell themselves including LipSense® long-lasting lip color, SeneDerm® anti-aging skincare and custom, blend-able SenseCosmetics™.
Now think beyond the scope of cosmetics and skincare. What are your goals? No matter how big or small, we believe you can reach them. Whether you envision exotic destinations, additional income or simply a life on your own terms, you can break through boundaries and be in control … of you. SeneGence gives you the choice to love the products, love the lifestyle or both, but on your terms.
Click here to view the career opportunity videos
Take your pick: Customer or Distributor? When you break through your boundaries, where will you be? We are the vehicle to drive you there. Enjoy the ride, love your life, love your skin. Be glamorous – be you!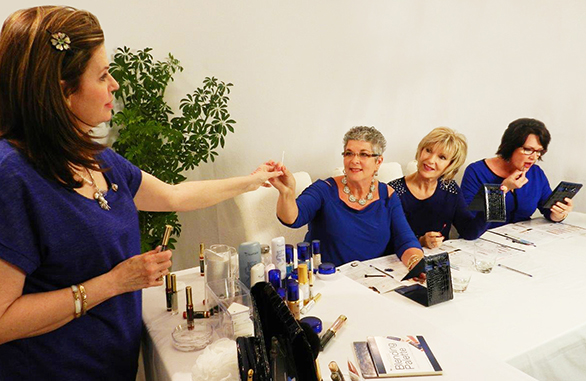 Choose to be a SeneGence Customer
SeneGence Customers enjoy the benefit of guaranteed products with patented and proprietary technologies. Our revolutionary products have evolved into one of the highest quality and most effective state-of-the-art cosmetic and skin care lines available to buy or sell on the market today. Be taken care of by your personal Distributor and enjoy products unlike any other – they work.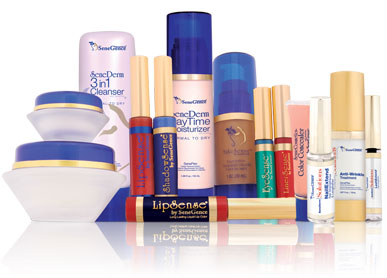 PRODUCTS: EARN OR BUY AT A DISCOUNT
OR
Choose to be a SeneGence Distributor
Begin your career as an independent business owner. Purchase products at a discount of at least 20% off the retail price. Share the products and opportunity with those you know and fresh faces you meet. Enjoy earning rewards like trips and car allowances. Set your own schedule, be your own boss and live your life – on your terms. Choosing to become a SeneGence Distributor means choosing products that work & a career that really works … for you!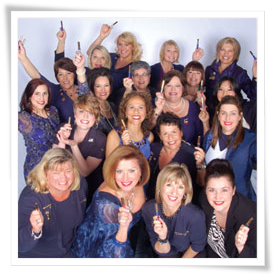 A CAREER THAT REALLY WORKS!