Earning Opportunities
The SeneGence Opportunity, to become an Independent Distributor, makes even more sense with options that work for you and for your lifestyle – right now. When was the last time an independent business owner mentioned their opportunity was packaged with actual benefits? SeneGence understands you and the big picture. We'll help you plan for the future while building a successful business today with income, bonuses, trainings, benefits, trips, boundless opportunities, professional support, networking and a lot of camaraderie. The lifestyle you previously only dreamed of can now be a reality.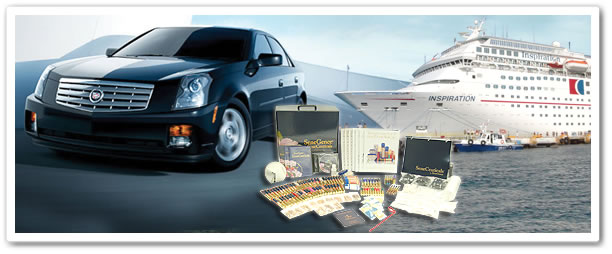 Income & Commissions
SeneGence International offers a very generous Distributor Compensation plan that excels in the multi-level marketing and direct sales industry. Our competitive, comprehensive plan provides income on many levels:
Earn profits on the retail sales of SeneGence cosmetics and skincare.
Quickly begin earning commissions based on Distributors you sponsor.
Earn monthly bonuses based on group sales volume.
Click here to view the compensation plan
Trips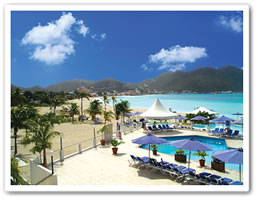 SeneGence promotions, contests and conferences will take you around the world. Cruises and travel adventures have allowed our Distributors global experiences from home offices in the US, Canada and Australia to conferences and vacations in exotic, glamorous style. From European extravagance to tropical island destinations and portside paradises, the next SeneGence adventure is right around the corner. Make sure to bring your passport!
SeneCar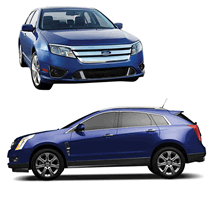 How do you define success? Reaching your goals will achieve it, but how will you get there? We are the vehicle that drives you to your goals but we also want you to ride in SeneGence style. In just a short time, you can be driving a SeneGence exclusive, brand new, blue Cadillac CTS or SRX or Ford Fusion.
SeneGence Long-Term Retirement Program for Distributors
Love the life you are living, strive to achieve the next level of success and plan for a thriving future.
Single K
Revolutionary, Secure, Advantageous
You can defer up to 100% of PRE-TAX earnings (not to exceed $44,000) regardless if your SeneGence business is incorporated or unincorporated.
The plan includes additional programs for your family and employees.
You can access your entire account in the case of an emergency.
You can borrow against your accounts for a small loan set-up fee.
You will have access to a broad set of funds to achieve your financial goals and risk tolerances.
ManaGence
The ManaGence Program is a benchmarking benefit for SeneGence Distributors that strengthens your future as a member of a premier, leading company in the MLM and Direct Selling Industries. ManaGence is a commitment to leadership, your business and your success. Achieving ManaGence opens new programs and opportunities that are exclusive to our dedicated leaders – the future of SeneGence International.